We are a natural stone products exporter
Our journey began in 2006
At S&K Stone, our vision is to enrich your space by bringing the exquisite beauty and sophistication of natural stone to customers worldwide. Established in 2006, we have built wide connection with domestic specialized factories and sales network with clients worldwide.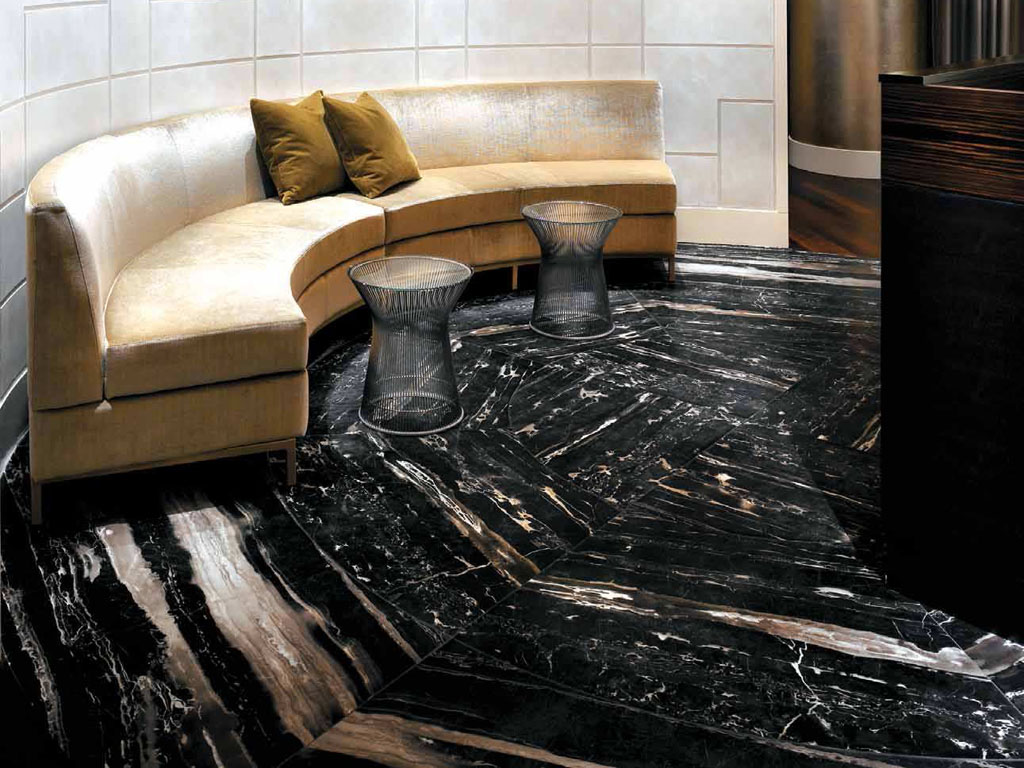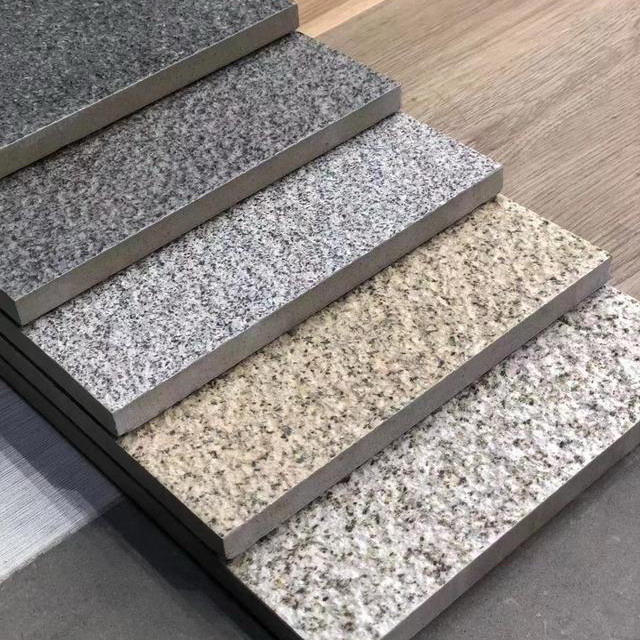 As a trusted supplier of premium stone materials, we cater to architects, designers, builders, wholesalers, and homeowners who seek exceptional stone solutions for their commercial and residential projects. With an extensive range of exotic natural stone, including marble, granite, slate, travertine, sandstone, and onyx, we have an unparalleled selection of textures, colors, and finishes to suit every taste and requirement.
Our partner factories are all equipped with state-of-the-art machinery and expert artisans. Skilled team is dedicated to transforming raw stone materials into immaculate products with precision and unrivaled attention to detail. We are proud to offer a wide range of expertly crafted products, including tiles, slabs, wall cladding, kitchen & bath products, garden stone, decorative elements, and custom designs tailored to your unique specifications.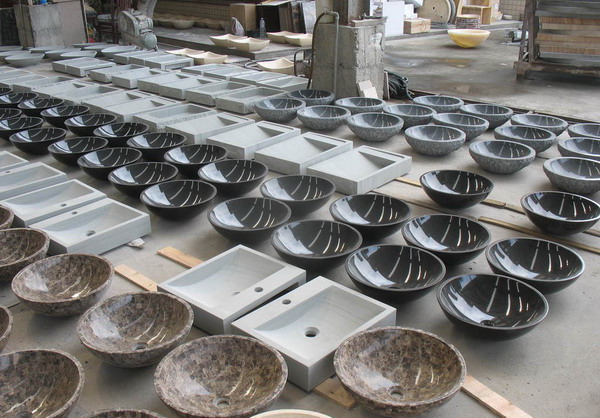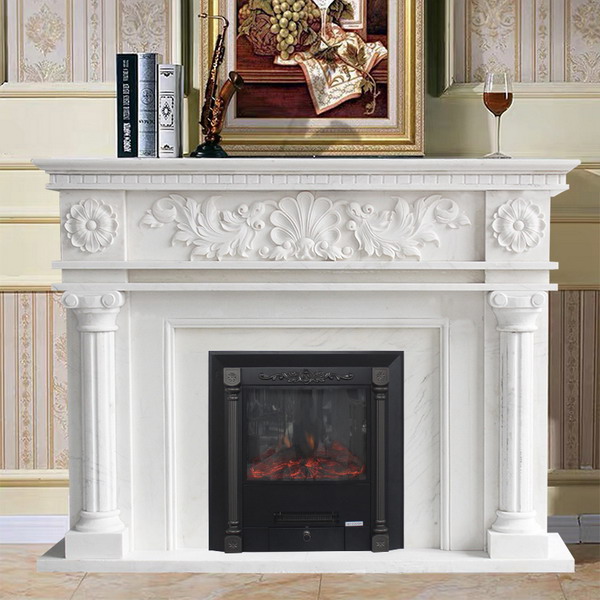 Quality, Innovation, Service
At S&K Stone, we adhere to strict quality control measures at every stage of our production process – from material procurement and cutting, to polishing and final inspection. Our unwavering commitment to quality ensures our products not only meet, but exceed, international standards and customer expectations. Our team at S&K Stone strives to build strong customer relationships by providing outstanding service and support. Our comprehensive logistics and shipping network ensures timely and secure delivery of your orders, while our expert customer service team is always on hand to provide guidance, advice, and assistance whenever you need it.
Experience
Quality
With S&K Stone
I highly recommend S&K stone to all building contractors and anyone in need of high-quality natural stones. Their products and services are outstanding, and their commitment to customer satisfaction is unmatched.
As a tile importer, my experience with S&K stone has been nothing short of exceptional. they offer a wide range of natural stones for all our tiling needs. The stones are carefully sourced and cut to our precise specifications, ensuring a perfect fit every time.